Genzianella Sport
Our ski and snowboard rental with its annexed sports clothing shop of the name name is located directly at the departure point of the Breiul Cervinia ski lifts.
Cretaz Rental
Cretaz rental is located opposite the chair lifts in the Campetto area, roughly 50 metres from the most important hotel in Cervinia.
---
Find out what we have to offer!
Perfectly prepared skis: the ski workshop at Genzianella sport
Aided by the most modern technologies, our expert skiers offer perfect upkeep and repair of skis and snowboards, from simple ski waxing to resurfacing of insoles.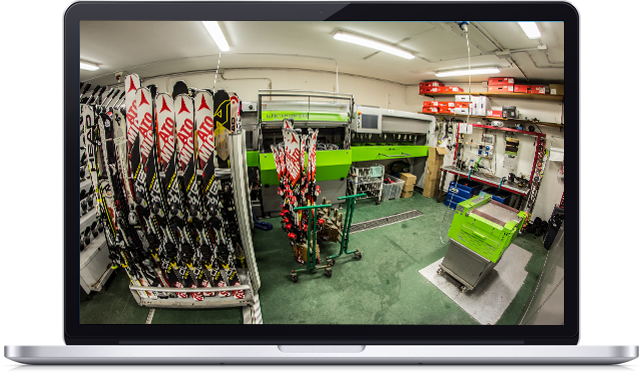 1
Innovative Wintersteiger machinery with the best technologies on the market.
2
Skiing experts with experience and passion for the world of snow.
3
Decades of experience in the world of skiing.
4
We combine technology and experience to offer you skis that are always in perfect condition.
5
Skis and snowboards with edges that will maintain a grip on all kinds of snow.
6
Has it just snowed? We will wax your skis to guarantee perfect smoothness on the fresh snow.
Our equipment
SCI JUNIOR

---

NORDICA DOBERMANN COMBI PRO S

SCI PLATINO

---

ATOMIC REDTSER G9 REVOSHOCK S

SCI SUPERIOR

---

ATOMIC REDSTER X7

SCI TOP

---

ATOMIC BENT85

SNOWBOARD STANDARD

---

NITRO CHEAP THRILLS

SNOWBOARD JUNIOR

---

NITRO RIPPER 106

SCARPONE ADULTO

---

NORDICA HF 90 GW

SCARPONE JUNIOR

---

LANGE RSJ60

SOFT

---

NITRO AGENT

SOFT JUNIOR

---

ROSSIGNOL SOFT

CASCO STANDARD

---

CEBE POW RENTAL

GIACCA

---

GENERIC GIACCA

Pantalone

---

GIST PANTALONCINO FREERIDE
A wam and welcoming spot: the ski deposit at Genzianella sport
Our ski deposit is located just a few metres from the departure point of the ski lift, so you can relieve yourself of your equipment right away.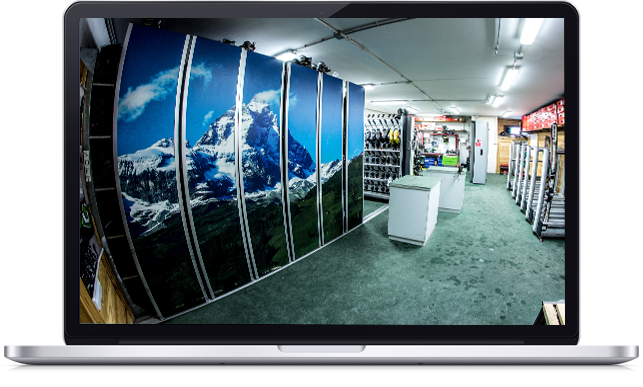 1
There is no need to transfer from the slopes to your hotel burdened by heavy equipment.
2
More space in the car - no more burdensome skis and boots!
3
Warm and dry shoes every morning, so that your day ahead on the ski slopes will be as comfortable as possible.
4
A warm place to get changed.
5
You will know exactly where you have left your shoes.
6
Impeccable service at a low price.